Servicing
-
Posted by Rosie Lancashire | 10th July 2020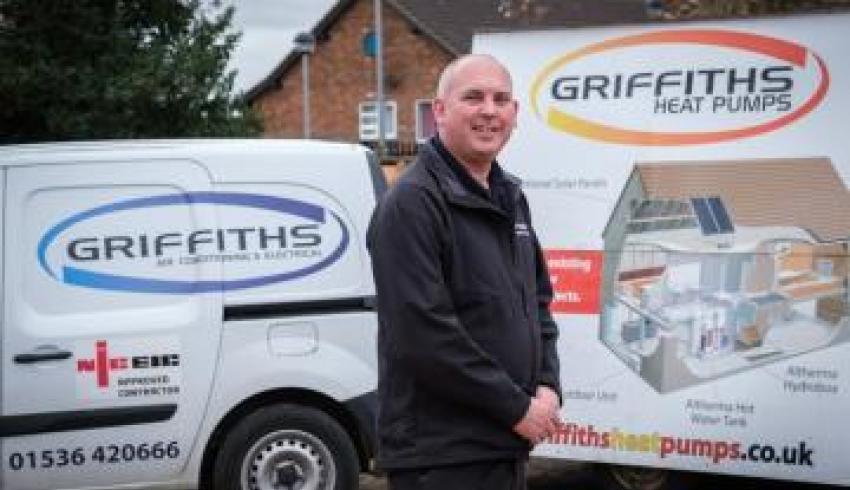 WITH warmer weather fast approaching, an established Burton Latimer business is ensuring Northamptonshire organisations are ready to keep employees and computer server rooms cool and working efficiently as temperatures rise.
For over 20 years Griffiths Air Conditioning have been providing regular service visits to clients throughout the county, ensuring air conditioning systems are clean and working as well as possible.
Business owner, Ian Griffiths, said: "If air conditioning systems are not serviced, filters and coils become blocked, restricting air flow, which in turn uses more electricity than they need to. Mould will also begin to grow on the damp surfaces of the indoor unit which, if not treated, will start to produce unpleasant odours. It's also a legal requirement to check for refrigerant leaks which, if not identified early and repaired, could result in a compressor failure as well as the leaking refrigerant gas, in most cases, adding damage to the world's ozone layer."
Current clients of Griffiths range from large international concerns with county-based premises through to small businesses with maybe just one single air conditioning system. Most air conditioning manufacturers recommend that maintenance is carried out at least every six months but Griffiths can organise each individual service contract to suit a client's particular requirements. Service intervals for equipment in dusty atmospheres will, for example, need to be more regular.
Griffiths also install all types of air conditioning systems that provide cooling in the summer and heating when it's colder, for both commercial and domestic properties. Corporate customers can spread the cost of new energy efficient systems up to a five year maximum, through schemes run by several of the major suppliers of air conditioning equipment.